Shopping Cart is a passive factor in an e-commerce business but it plays a crucial role in the website. A poorly functioning shopping cart plugin can chase your customers away and may never return back. Shopping cart walks down with your users while making the final purchasing action. It holds the products through your WordPress website. Therefore, it is essential to choose the correct shopping cart WordPress plugins for your websites.
WordPress has been a popular system to manage content for sports, news, e-commerce and even freelancing. It allows its users to choose from the various plugins according to the requirements of their fields. However, sometimes it becomes difficult for users to make any choices. Here we've gathered 10 best shopping cart WordPress plugins for you. These plugins have many features that can meet the requirements of your website and users as well.
You may also like:
List of the best news WordPress themes for your website.
List of best Video blogging WordPress themes.
10 Best Shopping Cart WordPress Plugins
Now we will take a tour down the below-mentioned shopping cart plugins that will fit your needs.
1. WooCommerce
WooCommerce comes at the top of our list of recommendations. It is one of the most popular shopping cart WordPress plugins that provide multiple features. This plugin is very easy to work with. It has many features including ticket selling, managing members, multiple payment gateways like Stripe, Paypal, etc. After installing the plugin, you'll have total control from the dashboard. You can manage all the products and have a vigilant eye over the activities. Additionally, you can also change or improvise the cart by adding code to the Github repository or requesting new features.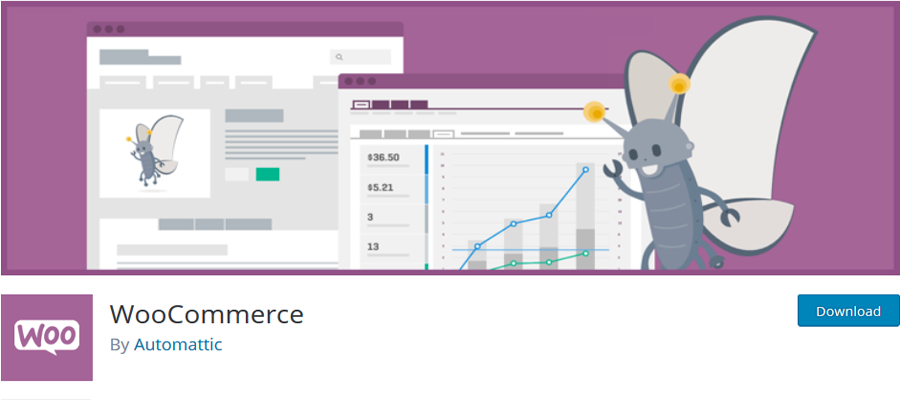 2. WP EasyCart
As its names suggest, it's very easy to use this plugin in any website. WP EasyCart converts your website to an e-commerce website within no time. This shopping cart is suitable for selling both digital and hardware. It also supports features like localization, shipping abilities, analytics and many more. The free version of this plugin enables you to make your website with unlimited orders, products, and payment gateway like Paypal. In case you want to add more payment gateways and want more control, you can go with the premium version.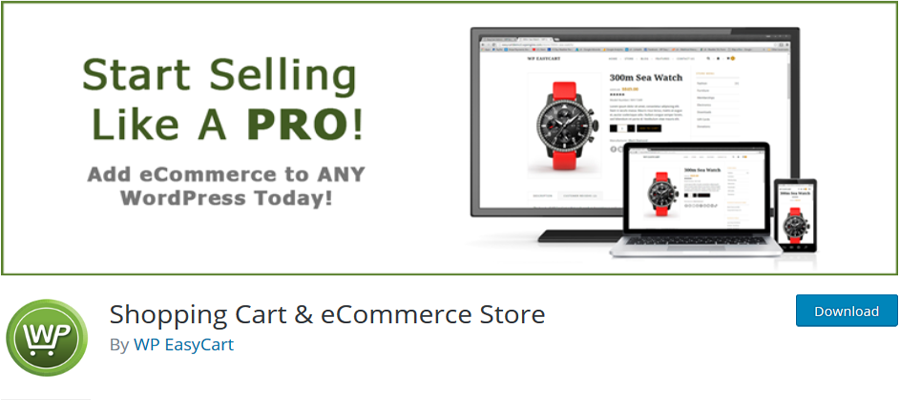 3. WordPress Simple Paypal Shopping Cart
If you're searching for a simple, non-cluttered shopping cart plugin then this is for you. WordPress Simple Paypal shopping cart just has a 'Buy Now' button that can be attached both to the pages and posts.  This plugin does not mess up your websites with lots of functionalities.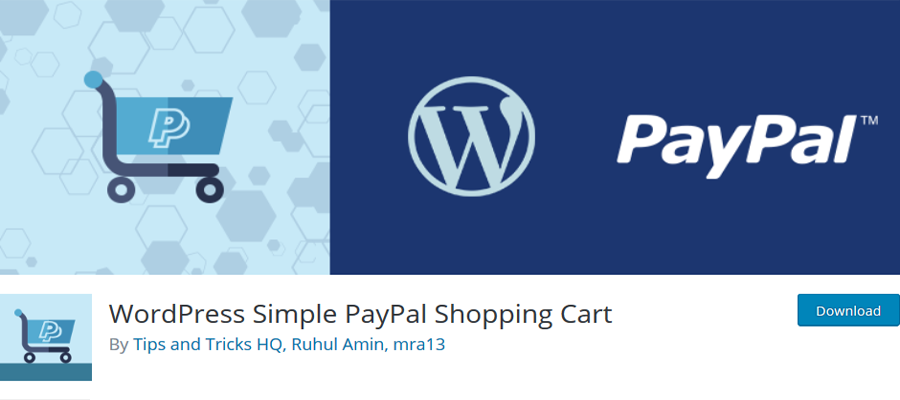 4. TheCartPress
TheCartPress is an amazing e-commerce shopping cart WordPress plugin. It has been designed to support multiple-sellers environment, localization, product pages, categories, SEO-friendly and many more. The SEO compatibility will help you drive traffic to your products and website. This plugin also provides you with many customizing options for your website.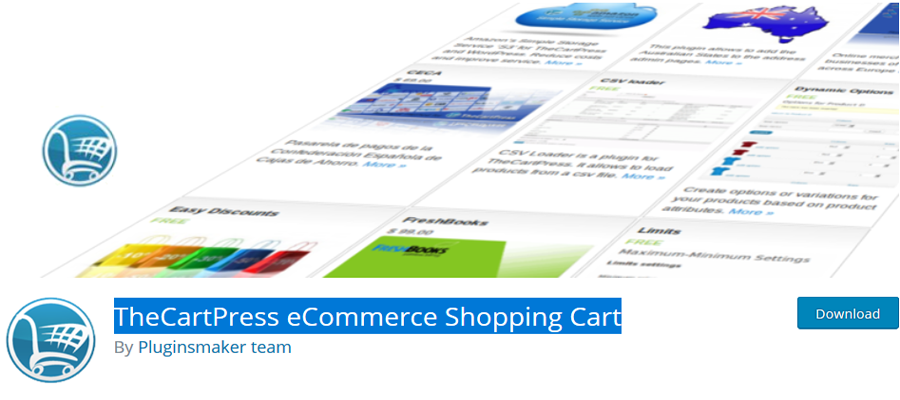 5. WordPress Ultra Simple Paypal Shopping Cart
Ultra Simple Paypal Shopping cart allows you to insert the "Add to cart" option at different sections of your website. You can add this to your cart, page, posts, and other places on the website. In addition, it has an admin panel and you can also check the Paypal sandbox before making it functional or live.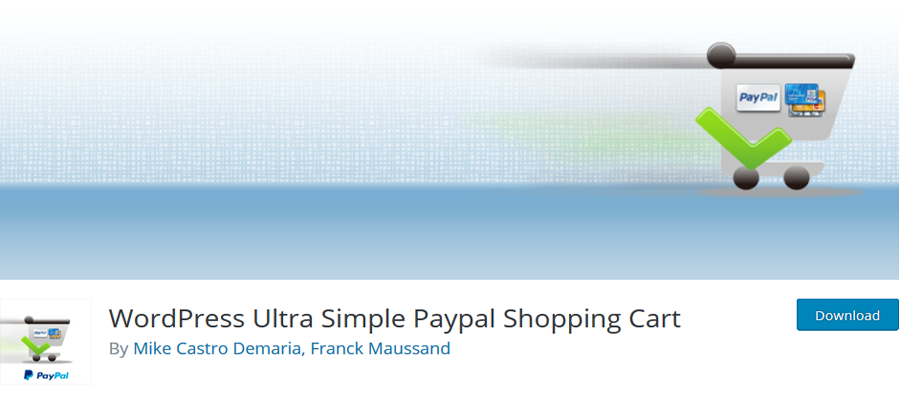 6. Cart66
Cart66 is more into securing your digital assets and ensures that the website is PCI compliant. This plugin allows the user to create an account, tracks every purchase and provides the analytics. It provides support to both physical and digital products and also has recurring payment options with taxes.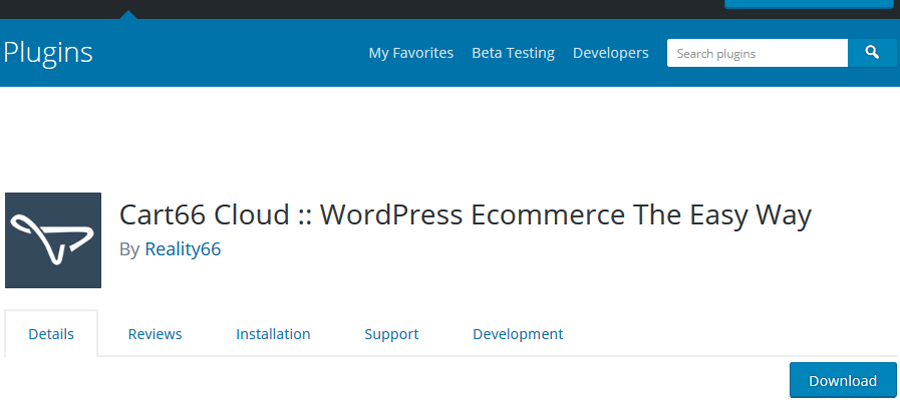 7. E-commerce WD
This shopping cart WordPress plugin is free of cost. It helps to transform the WordPress website to an e-commerce website. It's a fully functional plugin with sorting, filtering, comparing store items. Moreover, the plugin enables payment gateways like Paypal and also supports media integration. For adding more payment gateways you have to use the premium version.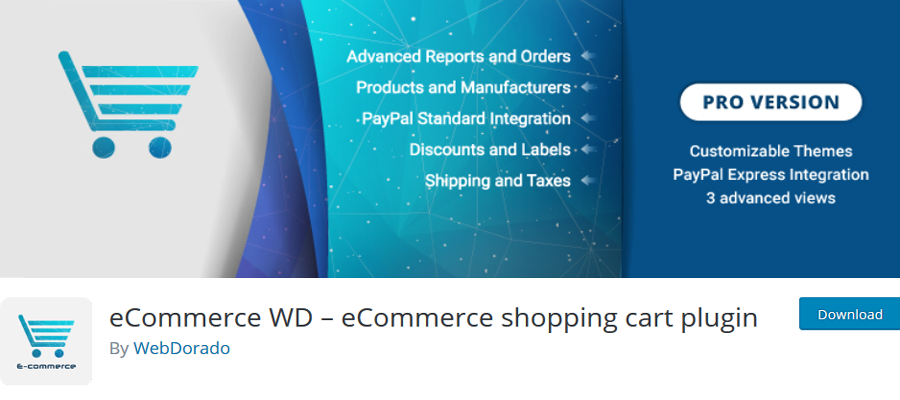 8. EcWid Shopping Cart
This plugin is one of the famous and strongest e-commerce shopping cart plugins. Around 1 million users across 175 countries are using this plugin with 45 languages. The plus point of this plugin is its integration support for various carriers like FedEx, USPS, etc. It also helps you customize the pages or posts according to your interests. Additionally, it helps to set up taxes and supports free mobile apps for Android and iOS.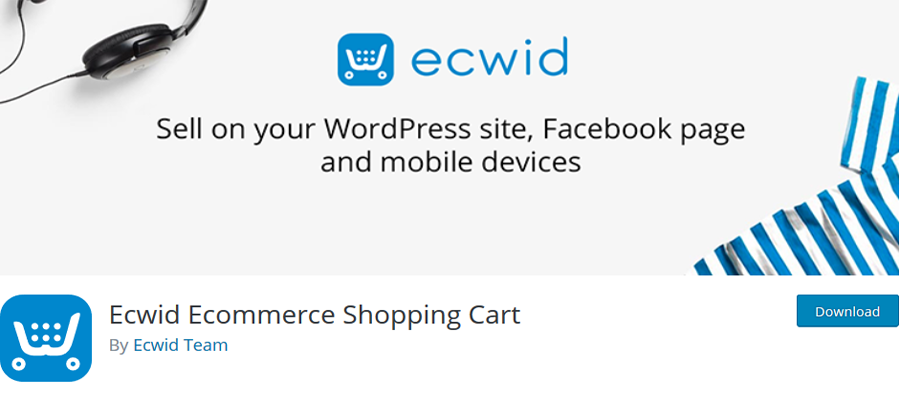 9. Jigoshop
This plugin is an amazing shopping cart WordPress plugin. Jigoshop has established itself as an alternative to WooCommerce. It enables the user to have a higher level of control with development to make updates and add new features. This also has multiple extensions, sells both physical and digital products, affiliate products, enables stock management and many more. It is free of cost but some of the extensions are priced.

10. LaterPay
LaterPay is also an amazing shopping cart WordPress plugin. Even a user can set an amount or price for your content. Your readers or viewers can also pay the price later and go on. This plugin is perfectly integrated with WordPress. You can have total control from the WordPress dashboard.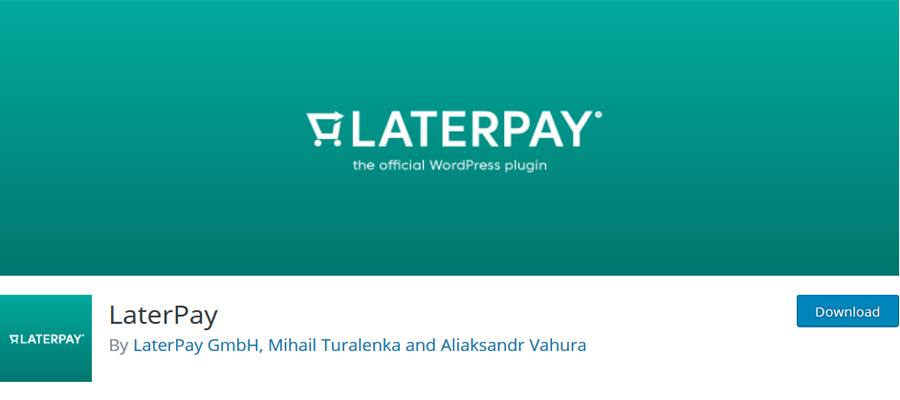 So, these were some of the best shopping cart WordPress plugins with their features. We hope it will help you make the right choice for your shopping cart plugin.
Image source: ThimPress