Only mad people will deny to include WordPress plugins into their site. However, smart people know why WordPress plugins are essential to include in this competitive world. If you search how many websites are built using WordPress; the results will simply amuse you.
Several reports say WordPress has 58.55 percent market share for CMS relative to other competitors like Joomla and Drupal. However, some reports suggest that it has 50% of the market share. While the number may vary depending on the data collected for analysis, one thing is clear: WordPress is one of the top-rated CMS platforms.
Designing a website using WordPress not only makes it easy to navigate, but also provides an easy way to understand how to run your online business without any previous technical knowledge. Including the right suite of WordPress plugins into your website's backend, therefore, will increase the functionality of your site in addition to improving the site's aesthetics, efficiency both for you and your visitors. 
There are a number of WordPress plugins available for free download that are designed to reduce the workload. Yet choosing the best among them is a very difficult task. The official WordPress gallery stores more than 55,000 WordPress plugins and counting. This is evident that WordPress stores plugins for almost every function and feature you want to include on your professional website.   
Below, we have listed some of the 2019's Best WordPress Plugins to help your search activity. All of them are available according to their features and size. Check all of them below.
WordPress Plugins for Ultimate Security
Keeping your WP site secured is crucial not only for you but also for your visitors. Here's a list of WordPress security plugins for you to keep your website out of reach from hackers, spams and any potential threats. 
Akismet is a pro-WordPress security plugin developed by the masterminds that come with every new WP core installation. It's a brilliantly developed WP plugin that never fails to check comments to filter spammy ones. This anti-spam plugin is free for personal sites and blogs. However, there's a subscription plan available for all commercial sites. Once you go premium, you unlock the advanced security plan besides spam protection. 
WordFence Security WordPress Plugin has a great number of features to enjoy. It gives firewall protection, malware scan and blocking, login security, live traffic monitoring, and a lot more. WordFence also lets you monitor your real-time traffic volume including robots, humans, 404 errors, details of logins and logouts, etc. With these features, you can keep your site's performance in check and take necessary important steps against it. 
Best WordPress Plugins for SEO
A rightly done SEO can bring more search traffic and better rank a website on search engines. Therefore, you need to install a WordPress plugin that gives a clear idea about what changes your site requires to make it SEO-friendly. 
The rise in using search engines has increased steadily with the rise in the number of internet users. It makes the search engine optimization important more than ever. Fortunately, Yoast SEO is there to help WordPress users in making sites SEO-friendly. It's an awesome WordPress Plugin for SEO that guides everyone to create better content and boost rank on search engines. Give it a try and we assure you'll fall in love with it.
Another best WordPress plugin for SEO is Google XML Sitemaps. It's a better plugin than anything on the web to index your site with a special XML sitemap. As soon as you activate this plugin, your site gets automatically indexed. The search engine bots start crawling as fast as possible and retrieve the results more efficiently. 
Best WordPress Plugin for Analytics
Analytics give you clear insights into your website's performance, details of user engagement while helping you track the growth based on various metrics.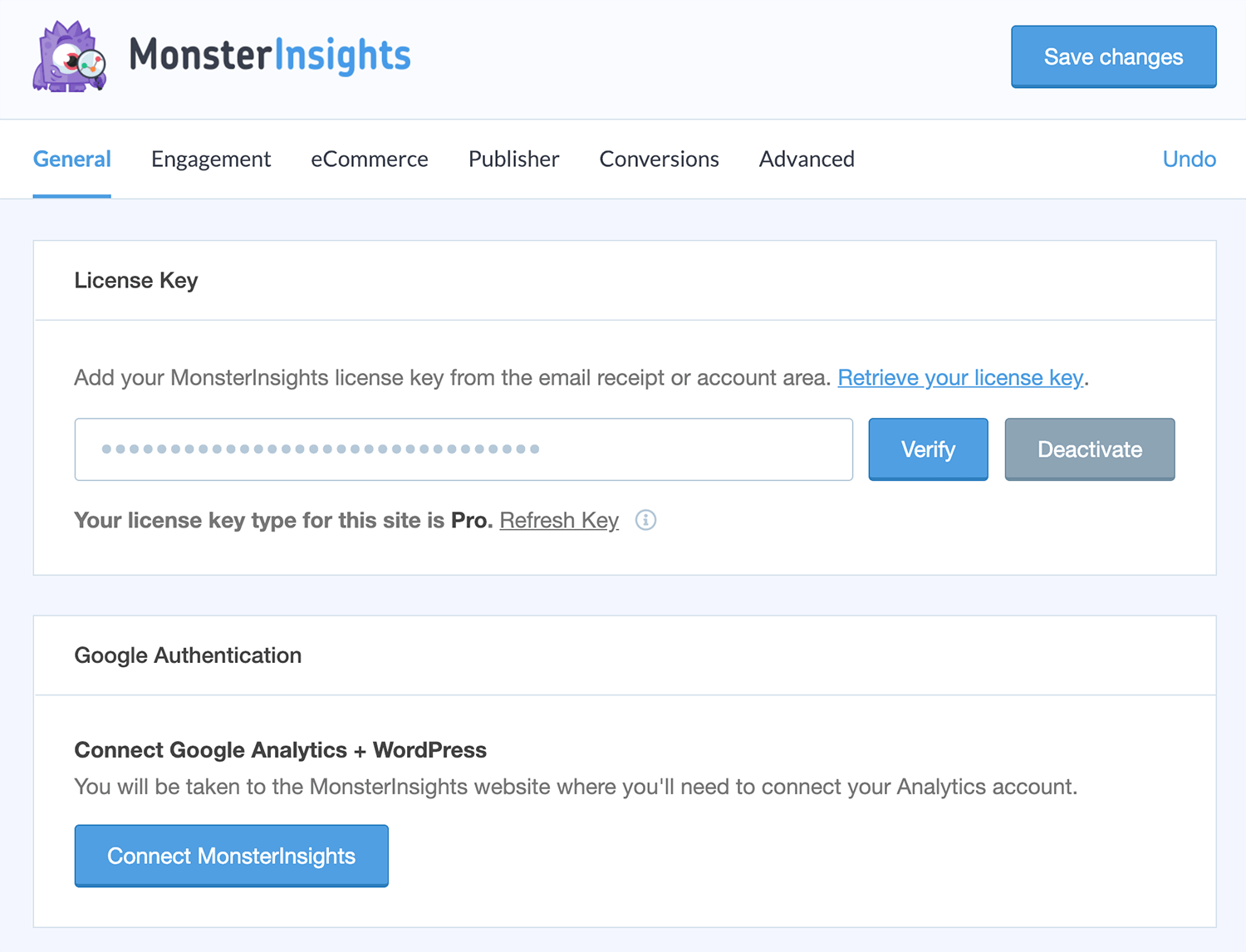 Google Analytics by MonsterInsights so far is considered the one-of-its-kind analytics plugin to understand website traffic more accurately. Understanding your audience and work on it is a great way to increase user traffic. Get the plugin installed and start collecting the real-time stats about your website to work on immediately. 
Best WordPress Plugin for Image Customization
Whatever your site is dealing with, a great image just doubles the visual appearance of the site. So, image customization is undoubtedly playing an important role.
WP Paint Pro is an HTML5 based WordPress plugin for image customization that stuns everyone with its unique and must-use features. With a whole new intuitive UI added with a lot of features to enjoy working on, this is a WordPress plugin that makes image customization easier than ever.
Get it downloaded and makes image manipulation, editing, and re-editing smartly until you are satisfied with the final piece.   
These are some of the exclusive and out-of-the-box WordPress plugins to download. Stay tuned for more such updates!
You may also like:
Comparison of 3 Best WordPress Image Editor Plugins